Viotel releases their new Vision Mission & Values that will guide the future growth of the company
Posted by Media Release on 28 September 2020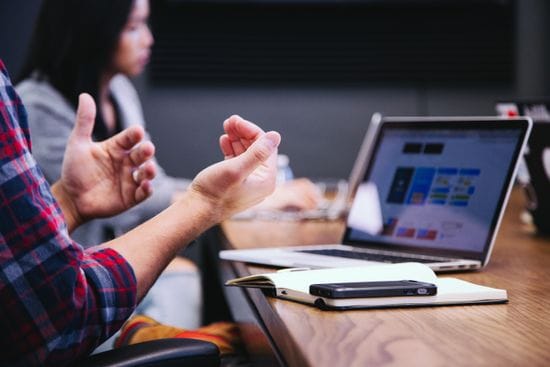 Viotel director Bob Gregg, facilitated a series of workshops to distill down the essence of Viotel into our new Vision Mission Values statement. Viotel Chairman, Dan O'Toole said " At our meeting today, the Board was unanimous in their support and enthusiasm for our Vision Mission and Values as articulated in this statement. It presents a great sense of where we are going as a company, and importantly the values and behaviours that will guide us on the journey."
Mission
To empower our customers and clients by giving them better data to make better decisions.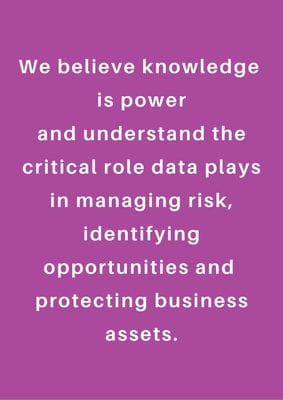 At Viotel, we believe knowledge is power. By providing mining, transport and infrastructure businesses with world-class monitoring technology, we provide critical data that informs critical decisions. From minimising risks to recognising opportunities, we put the power in your hands.
VisionTo be an organisation where exceptional people thrive by doing meaningful things.
To be our customers' and clients' partner of choice.
To become a world leader in the Industrial Internet of Things, enabling industry into a connected future
Our Values
We are Contemporary - we demonstrate this through thought leadership, perspective,
relevance and authenticity.
We are Different - we are prepared to challenge the norm, we are innovative and courageous,
and we are prepared for disruption.
We are Thoughtful - we think before we act, and in so doing are honest, fair, ethical and
generous.
we do the right thing, always
for us, business is about more than just profits, we believe in people
we go the extra mile, for our clients, employees, partners and the community
Bob Greg added, "Guiding this process has been most rewarding. Looking at what we want to be, what we want to do, and how we are to be guided by our personal values; will help us grow and be successful. We must continually invest in our people, and setting the framework for this has been a great experience. " Voitel Director.
To learn more about Viotel visit our About Us page.
Author:
Media Release
Connect via:
LinkedIn