Posted by Media Release on 4 April 2020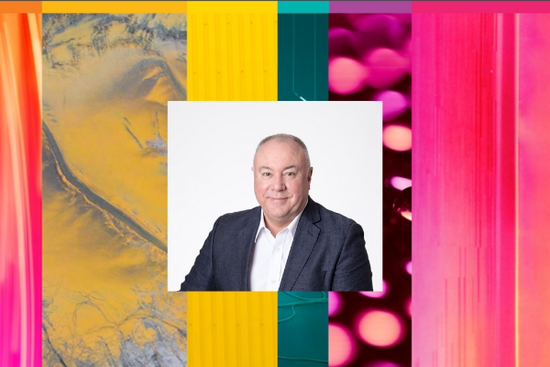 The Board of directors of Viotel Limited is pleased to announce the appointment of Bob Gregg as Executive Director with effect from 2nd April 2020. Mr Gregg is based in Brisbane, Australia from where he will actively contribute the growth of Viotel in the Australian Market.

Viotel Chairman, Dan O'Toole commented; "We are excited about Bob's appointment, he brings to Viotel a strong strategic understanding and network across our key market sectors. His appointment adds moment...