Viotel monitors the pulse of the Christchurch Art Gallery
Posted on 11 March 2020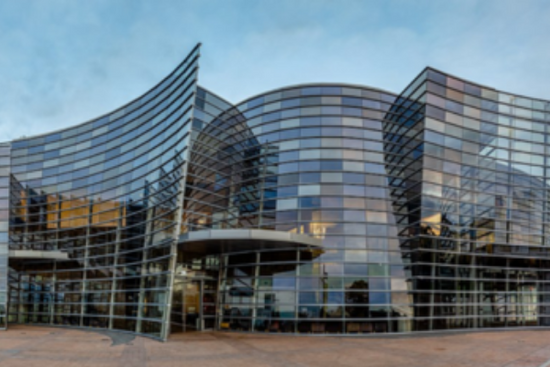 Thanks to Viotel and our partner WSP, the wellbeing of the Christchurch Art Gallery building is being assessed in real-time. Our SMART structural health solution, developed and implemented in conjunction with WSP, monitors the building's response to earthquakes.

Unlike most other monitoring systems, our SMART solution provides an immediate evaluation of the data collected against the building capacity and uses a "traffic light" notification system to alert building stakeholders of appropriate actions to ensure the safety of gallery staff and guests.

Viotel and WSP have created a unique, integrated seismic monitoring system that uses a tailored assessment of the building to compare the shaking experienced against the assessed building performance. The assessment of the building is completed to the international benchmark, ASCE-41, which is used to compare data collected in a seismic event to identify if the accelerations and displacements experienced are likely to have resulted in damage. The data collected enables the structural status to be quickly and reliably established immediately after a seismic event. Information on the structural status is communicated automatically via a web interface or text message as: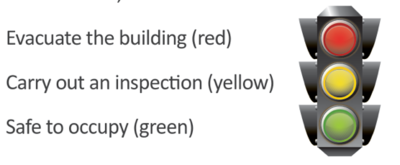 The Viotel - WSP SMART system provides immediate reporting based on engineering analysis and assessment which has been carried out prior to installation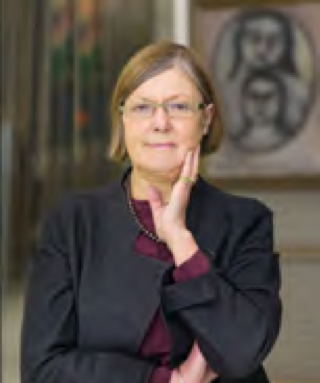 "Several of us become aware of the building's structural status via a web interface in an easy traffic light formation.
This simple notification is ideal and - following any earthquake - will reduce interruptions to the Art Gallery's operation and providing us and our city's stakeholders with peace of mind.
I would not hesitate to recommend this system in a similar building."
Jenny Harper, Director Christchurch Art Gallery
For more information about our SMART structural health monitoring solutions contact:
NEW ZEALAND
HYLTON WHITE
[email protected]
+64 279 277 296
AUSTRALIA
RICHARD LYNCH
[email protected]
+61 (0) 498 800 784