Viotel: Technology to Empower
Posted by Media Release on 6 December 2019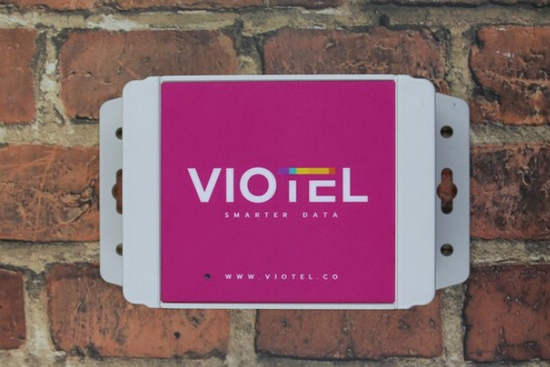 Viotel is pleased to announce the launch of our new website.
"Our website was developed to communicate with our stakeholders," said Viotel Chairman Dan O'Toole. "It convey's our commitment and strong excitement for realising the potential of 'Internet of Things' technology to empower; transport infrastructure, built environment, energy and mining businesses to mitigate risks, identify opportunities and make better decisions"

Take a look around the site and learn more about us or download our new brochure for more details.
Contact the team at Viotel if you have any questions in regards to our Smart Box technology, monitoring sensors, or any feedback on our new site:
AU | Richard Lynch +61 498 800 784 [email protected]
NZ | Hylton White +64 27 927 7296 [email protected]
About Viotel
Our mission is to empower businesses with better data for better decisions. At Viotel we believe knowledge is power, and understand the critical role data plays in managing risks, identifying opportunities and protecting business assets.Using 'plug and play' Smart Box technology, coupled with the power of Amazon Web Services, Viotel has created a data ecosystem. We believe in making smart technology smarter.
By continually investing in new technology and collecting and analyzing data in real time, our cutting- edge solutions empower businesses to identify cost savings, increase productivity, streamline maintenance, increase OHS, monitor assets from any location and respond faster to emergencies.
Viotel currently have operations support in Australia and New Zealand.
Author:
Media Release
Connect via:
LinkedIn