Posted by Media Release on 16 February 2022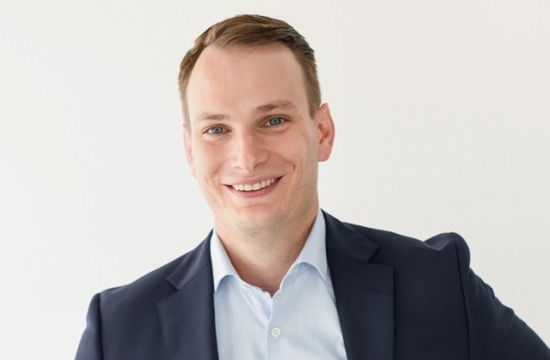 We are pleased to announce the appointment of Karl Crittenden as Viotel's Chief Operating Officer. Karl joins Viotel from Geomotion Australia where he was the National Manager and was responsible for the significant growth of that business under the 3 years of Karl's leadership.
" It's a great time to be joining Viotel, working with our talented team as the company moves the focus from product development into business growth, initially in Australia and New Zealand an...