Posted by Dan O'Toole on 18 May 2020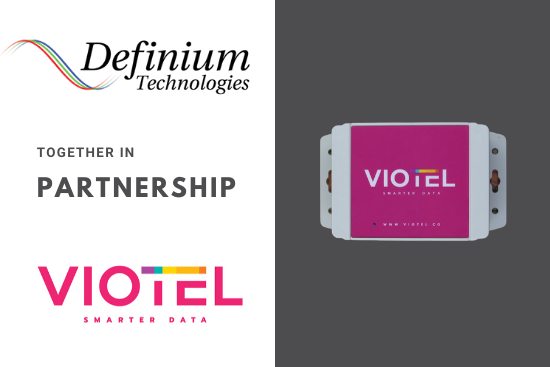 Media Release: 18th May, 2020 Viotel and Definium Technologies Pty Ltd are pleased to announce the signing of a development partnership agreement to facilitate optimisation of Viotel's suite of 'Internet of Things (IoT)' devices for commercial scale manufacture.
Definium is an Australian company which specialises in producing custom hardware and software solutions and has a state-of-the-art automated electronics manufacturing and assembly facility, located in Tasmania. V...